~TAVISTOCK AND DISNEY MEETING OF THE MINDS~
This would not be Disney's first Central Florida community. Remember when Disney developed the Celebration community near the Kissimmee Parks back in 1994? Disney has recently developed the Luxurious Golden Oak Community and has broken ground on the mixed use Flamingo Crossings Town Center off the 429, which will feature apartments, shopping, dining and four new hotels.
It looks like Disney is seeking to diversify its Orlando real estate portfolio beyond its parks, as this proposed Lake Nona community would be roughly 18 miles from Walt Disney World.
Tavistock Development is hands down one of the region's most active developers and Disney is Orlando's largest employer, sounds like a match made in heaven!
This project in the talks would include residential, commercial and a large 8-story office building that is rumored to house the future relocation of the Disney's office divisions from California to Lake Nona.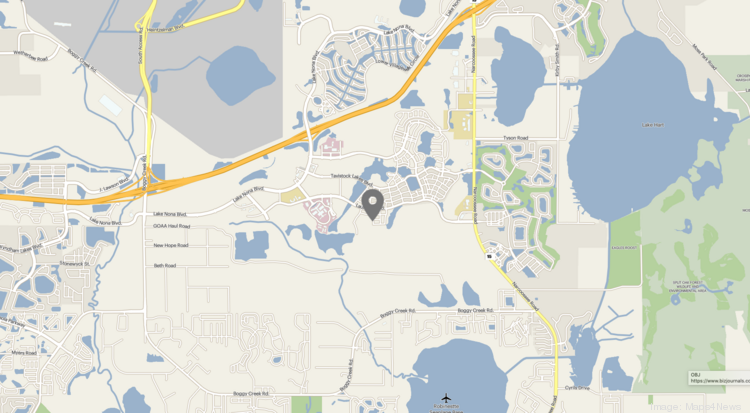 It's truly not known what the size and scope of the Disney community would be within Lake Nona and who knows.... the deal may not happen.... but something like this would be huge!
A community like this will attract international and out-of-state buyers just because Disney is involved. One thing is for sure Orlando's residential real estate market is HOT and the buyers love these new master planned communities. Us locals need to get ready to embrace the growth...yes there will be more traffic, but think about the diversity and awesome new restaurants and shopping we will get. We do not know about you, but we are excited!